---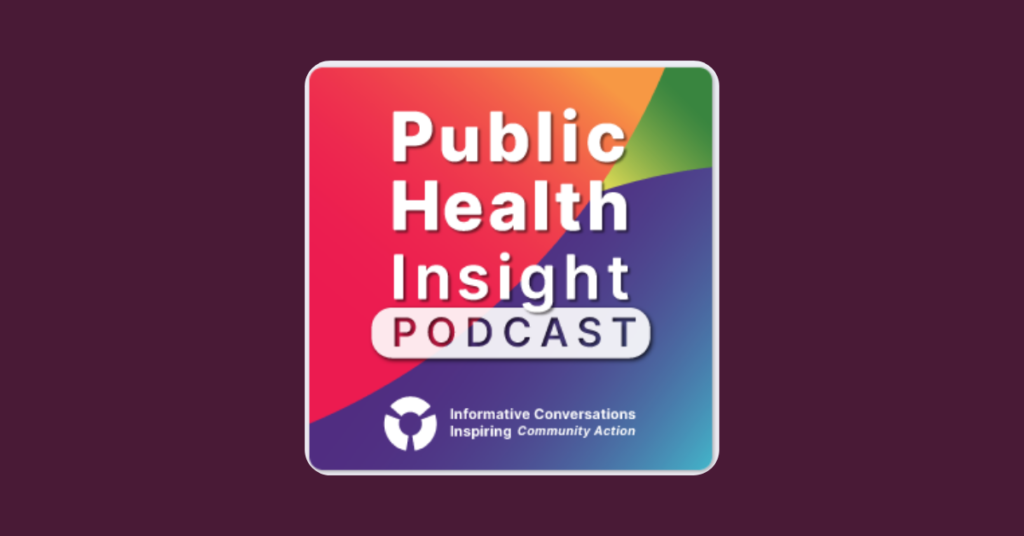 Public Health Insight Podcast
June 22, 2021
Equity-Driven Global Approaches to Developing, Acquiring, and Distributing COVID-19 Vaccines
The ongoing COVID-19 pandemic has exacerbated social and health disparities across many regions, highlighting the need for an intentional global response to ensure that resources are allocated in an equitable way. In this episode of the Public Health Insight Podcast, Julia Anderson, CEO of CanWaCH, joins us to discuss:
Access to COVID-19 Tools (ACT) Accelerator and the COVID-19 Vaccines Global Access (COVAX) pillar;
Global health landscape for vaccine research, development, manufacturing, procurement, and distribution;
Intellectual Property (IP) as a barrier to global vaccine equity; and
COVID-19's overall impact on Canadian foreign policy.
---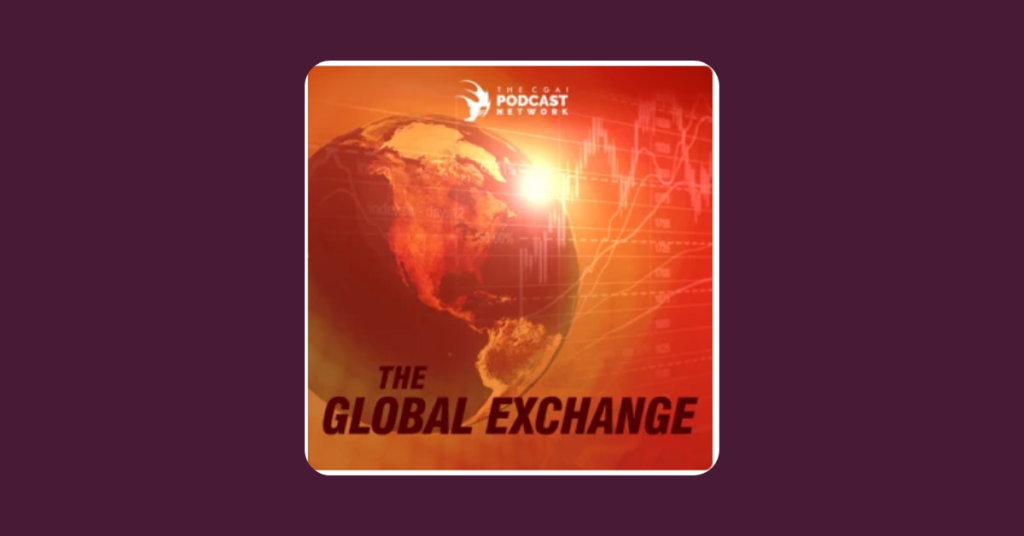 The Global Exchange Podcast
April 26, 2021
Global Exchange Special: Budget 2021 & Canada's International Positioning
In this episode of The Global Exchange, Colin Robertson looks at the 2021 Federal Budget and what it means for Canadian foreign and development policy, as well as on trade.
Participant Biographies
---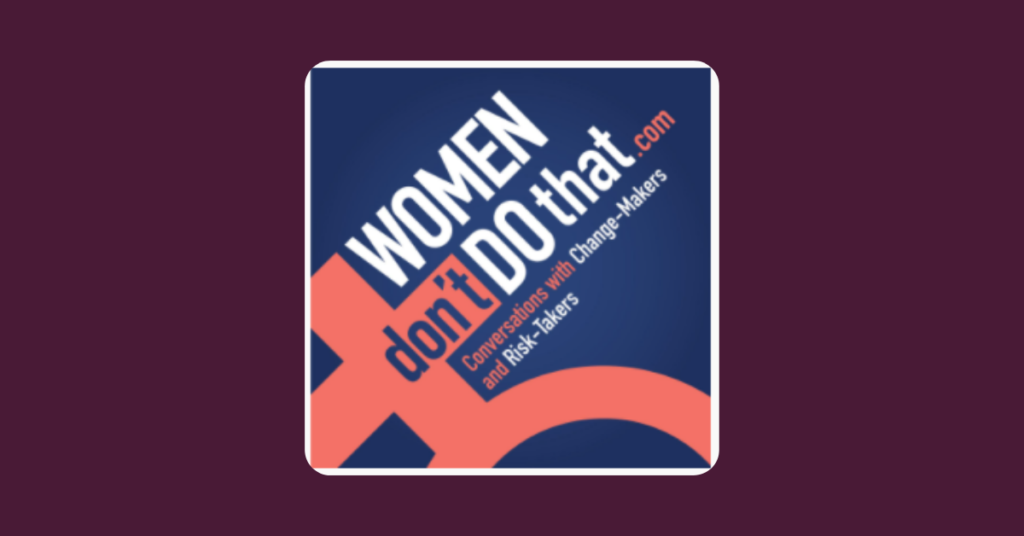 Women Don't do That
March 10, 2021
Recovery for women at home and abroad with CEO Julia Anderson Ep. 67
Julia Anderson is the Chief Executive Officer for the Canadian Partnership for Women and Children's Health (CanWaCH). This week Julia and Stephanie discuss all things life and work. We talk about parenting during the pandemic for younger and older kids. We dive into the discussion about the impact of the pandemic on women at home and abroad, and what we can do to recover well for women. Julia shares what her role as CEO looks like, and we talk about our experience as young executives. Join Julia and we dive in!
---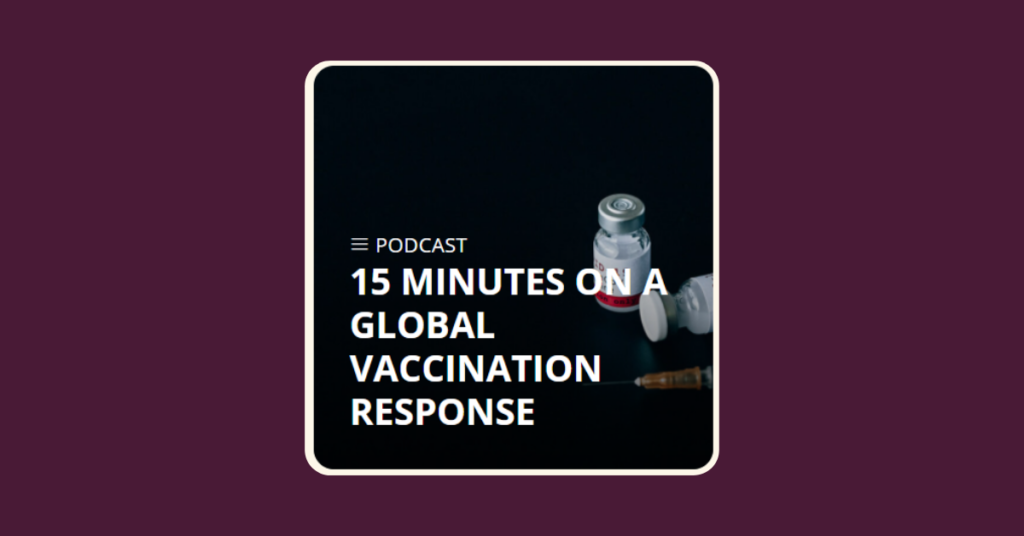 Care: 15 Minutes to Change the World
February 8, 2021
15 Minutes on a Global Vaccination Response
In this episode of 15 Minutes to Change the World, we're talking about a global vaccination response, an incredibly timely and important topic for all of us right now as various COVID-19 vaccines begin to be administered in Canada and around the world.
Our guest today is Julia Anderson, the CEO of CanWaCH—the Canadian Partnership for Women and Children's Health.
---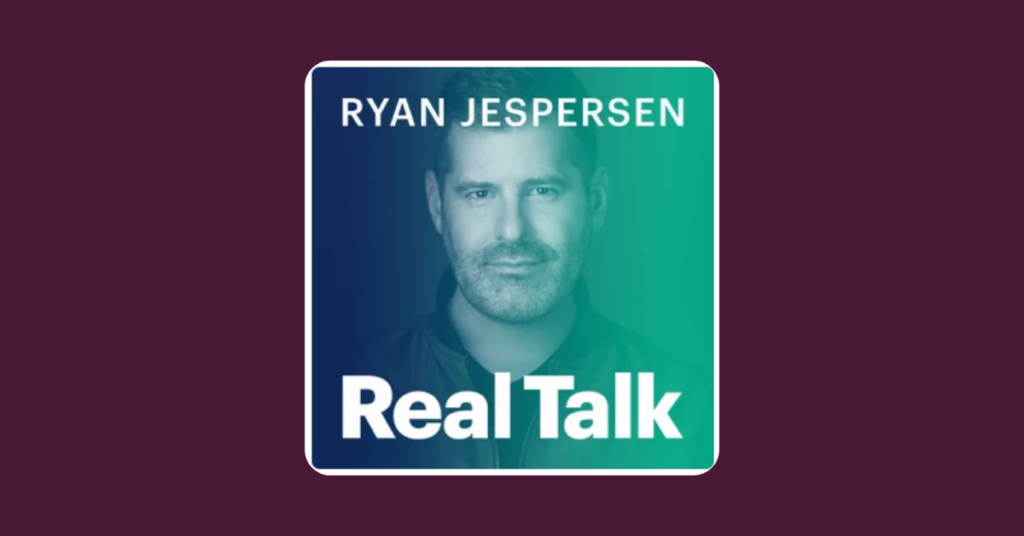 Real Talk: Ryan Jespersen
January 22, 2021
Dr. Aerin Jacob, Quality in politics round table
With coal exploration already happening on the Eastern Slopes of the Rocky Mountains, Y2Y conservation scientist Dr. Aerin Jacob explains what's at stake, and what it means for Canadians and our water supply. Last week, our Question of the Week asked you about quality in politics. Today's Real Talk Round Table taps into your replies, as we check in with Conservative MP Mike Lake, former Ontario PC chief of staff Sarah Letersky, former Colorado Democratic strategist Conor Brown, CEO Julia Anderson, and CFL legend Adarius Bowman. And, of course, Ryan wraps up the show with another rousing edition of Trash Talk!
---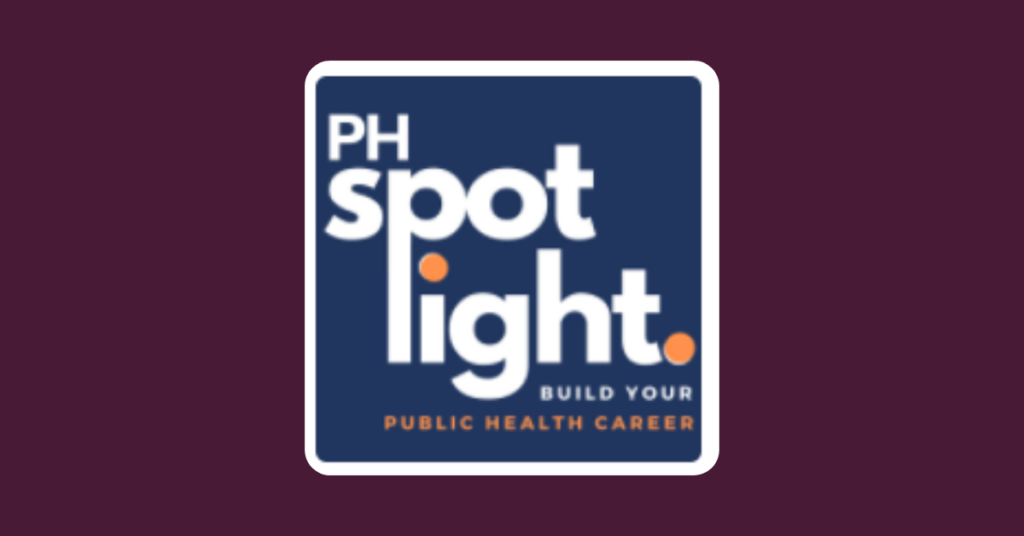 PH Spot
March 31, 2020
Navigating a Virtual/Remote Workplace During COVID-19 with Erin and Julia from CanWaCH
In this episode, Sujani sits down with two members from the Canadian Partnership for Women and Children's Health (CanWaCH). CanWaCH catalyzes Canadian collaboration among 100 Partners who are improving women's and children's health in 1,000 communities worldwide.
The interesting part is that CanWaCH is a completely virtual workplace with 22 employees across Canada. Given they have been working in a virtual workplace for a number of years now, we reached out to them so that they could offer up all of the lessons they've learned to help you, your organization and employees manage working in a virtual environment as a cohesive team. I talk to two individuals from CanWaCH's team – Julia Anderson who is the Chief Operating Officer and Erin Jex, the Gender Equality Officer at CanWaCH.